Great Customer Service for all of Your Mortgage Needs
For more than 20 years, I have been helping homebuyers find the right loan. Today's home market is more competitive than ever, so going with the right mortgage banker can make all the difference. Contact me today to experience a Red Carpet level of service that makes the home loan process practically effortless.
I strive to find the best rate, the fewest fees and simplify the mortgage process. Over the last two decades, I have helped hundreds of clients secure their financial future and find their dream home.
Red Carpet, Not Red Tape
Does the home loan process feel overwhelming? With credit checks, income verifications, figuring out which loan program to use; not to mention having to discuss your finances with a complete stranger, it's no wonder people cringe at the thought of applying for a mortgage. What if there was a way to cut through all of this red tape and get "red carpet" treatment? There is.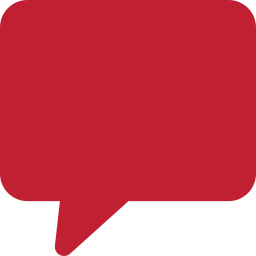 "Cindy is absolutely wonderful. From the first contact to signing my final paperwork, she made sure I had all of the information. As a person that appreciates being involved, yet can need some reminders, I cannot imagine having a better experience than the one I had with Cindy. She is dependable and there is no doubt I will work with her in the future."
– Elizabeth G., Mortgage Client
How Can I Help You
Red Carpet Service for Homeowners
Red Carpet Service for Real Estate Agents
Check Your Rates and Calculate Your Payment
Whether you are looking to check your rate, see how much house you can afford, or start the pre-approval process, I'm here to help you.