Many sellers are sitting on the sidelines right now despite a desire to sell for fear that they will not be able to buy another home once theirs is sold. If you find yourself in this situation, don't let fear drive your decision! Whether you want to take advantage of the increase in value of your home or find a better home suited to your needs, I can assist. Having over 20 years of experience in the mortgage industry and deep connections in Omaha, I can recommend an agent who can help you sell your home and find a dream home without having to worry about not having a place to live. When it is time for a home loan, I will make the process effortless with highly personalized service you can't get anywhere else.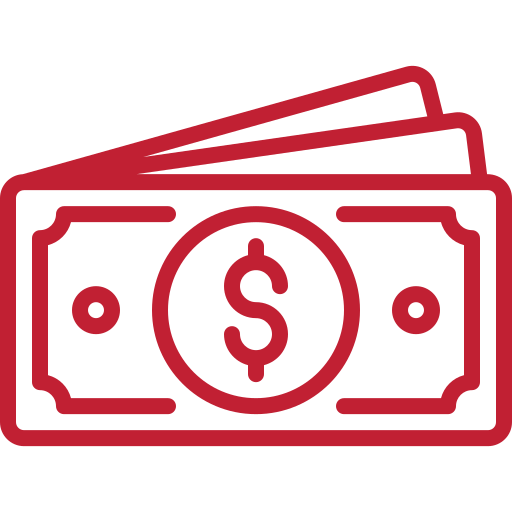 Maximize Your Buying Power
Little things can make a big difference in your buying power. For example, paying off your credit cards with some of your downpayment may reduce your debt-to-income ratio, potentially making your mortgage terms more favorable. There have been recent changes to how student loans affect your credit profile. You can also take advantage of these changes if your mortgage banker understands how to use them in your favor.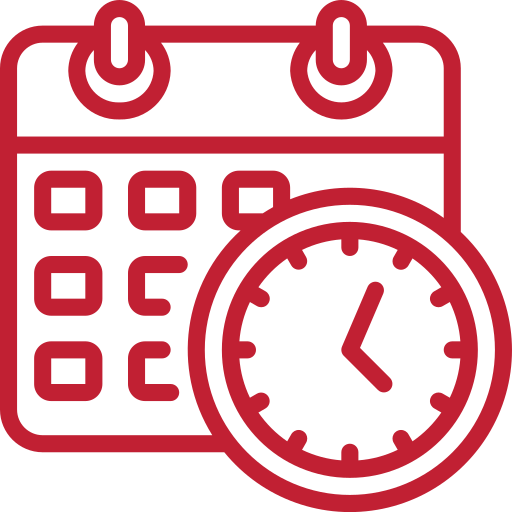 Close on Time
We do our underwriting upfront so that there are no surprises. Other firms don't start underwriting until later in the process. In this case, you may discover three weeks into the transaction that you do not qualify or that you need to provide more documentation. With the underwriting done in advance, you can look for your dream home, knowing your terms will not change.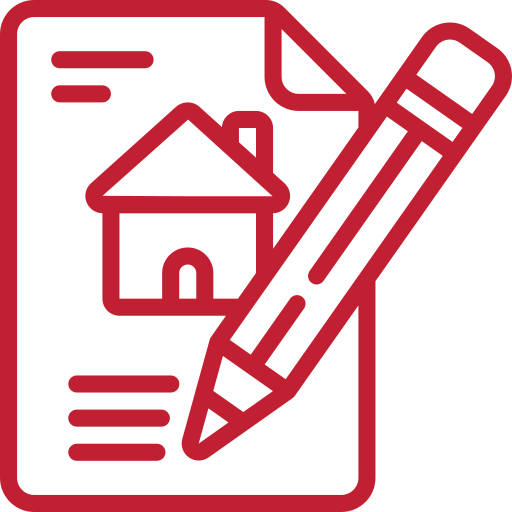 Supporting Your Offer
Today's housing market is extremely competitive, as we all know. I routinely contact listing agents on behalf of my clients to increase the competitiveness of their offer. Assuring the listing agent that the mortgage will close on time and that you are a well-qualified borrower helps make your offer stand out and gives the seller more assurance that the transaction will proceed smoothly.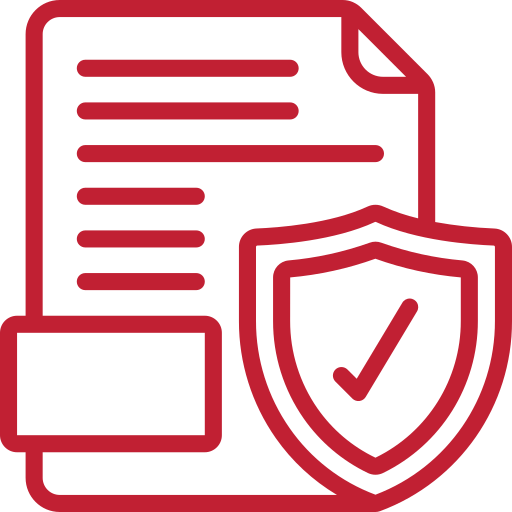 No Last-Minute Surprises
There are few things more frustrating than scrambling to gather additional documentation, having to fill out more forms, or learning that underwriters have rejected your application. When you fill out a pre-approval application, our underwriting process begins; this way, there are no surprises. I will always let you know what steps are coming next to avoid feeling rushed. I am available by phone and text, even after hours, to answer any questions you may have along the way.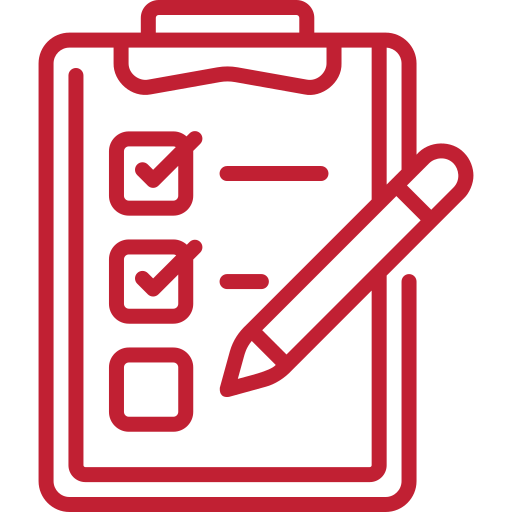 Streamlined Verification Process
Say goodbye to the days of endless forms and signatures. We offer streamlined employment and income verification for most borrowers. A few easy ways are available to verify income sources, whether you are self-employed, have a gig job, do freelance work, receive commissions, or have other sources of income.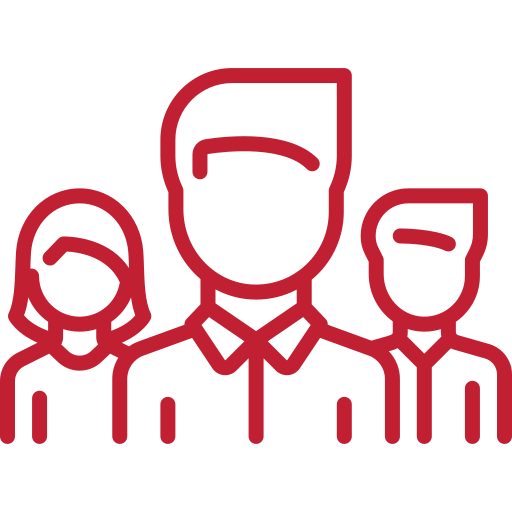 Individualized Reviews
How people make money has changed; shouldn't your mortgage banker keep up with the times? While other institutions make it seem impossible to count income that doesn't show up on a W-2, I cut through the red tape. It doesn't matter if you're self-employed, earn commissions on top of your base pay, or supplement your income with gigs or freelance work. I can consider all these incomes when prequalifying you for a mortgage.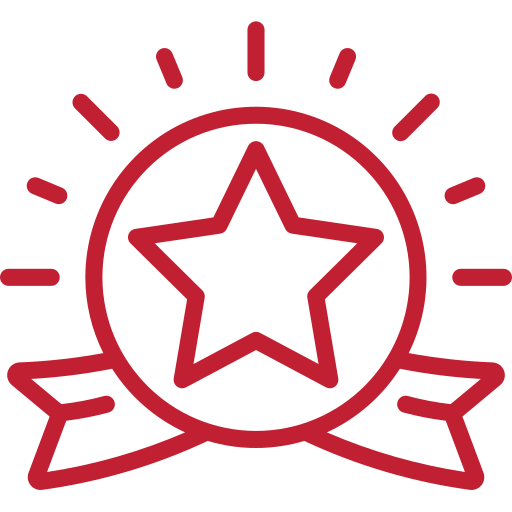 Ongoing Customer Service After You Close
I value relationships and enjoy helping my customers even after they have closed. Your mortgage isn't bundled and sold to another company when you work with me. You will be able to call me with any questions you have about your mortgage, payments, or even refinancing options.