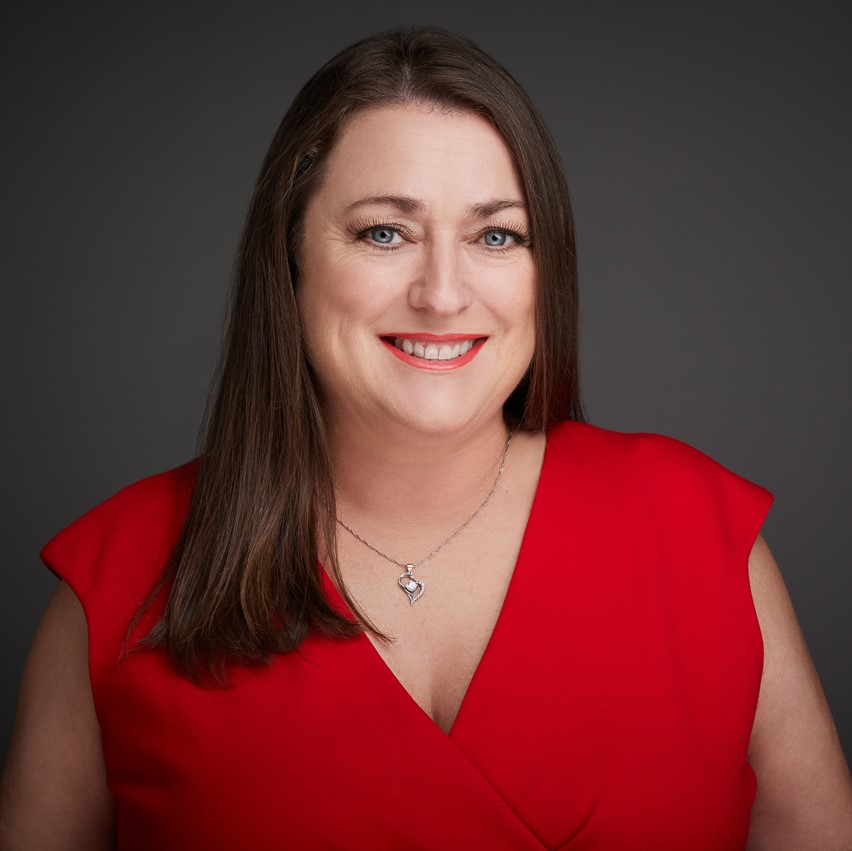 Cindy Kinsler
Mortgage, Home Loan, and Refinance Specialist
It's time to elevate the home loan experience to match the significant life milestone that you are achieving. Whether you're a first-time homebuyer or getting a different home to better fit your needs, the process should be effortless and not detract from this exciting moment in your life. Let me roll out the red carpet and show you how a reimagined and personalized mortgage experience can be uplifting and empowering.
With two decades of experience in the mortgage industry, I know that the home loan process isn't always customer friendly. Maybe you thought about going the "push button get mortgage" app-powered route. After all, it is perceived to be convenient. You upload documents and fill out forms as you have time, and there's no trying to make your schedule match the bank's schedule. Plus, you get to avoid that awkward credit conversation and not feel judged by a stranger. But what if you need an appraiser quickly, help getting insurance, or more money for closing? What if the income from your gig job or side hustle doesn't fit nicely into the online application's questionnaire? Do you really want to sit on hold forever only to receive lackluster customer service – or worse, waste hours scouring self-help articles on a website? My Red Carpet; Not Red Tape service brings together the simplicity and convenience of an app with the expert guidance of an experienced home loan banker. Is it possible to have your cake and eat it, too? Absolutely!
I'm inviting you to let me roll out the red carpet and put my 20 plus years of experience to work for you! Customer service is in my DNA. While you've likely heard others say that customer service is in their DNA, to the point that saying has become a cliché, I've got the 5-star reviews and testimonials to back it up.
My Experience &
Community Involvement
20+ years of Mortgage Experience
21 Recent 5-star Reviews
Millard North High School Alumni
University of Nebraska Omaha Graduate
Little White Dog Rescue Advocate
Big Brothers Big Sisters of the Heartland Volunteer
Suburban Rotary Club Member
Paul Harris Society Member of Rotary
Douglas County Court Appointed Special Advocate for Children
Discover the Benefits of a Dedicated Mortgage Banker
Streamlined Pre-Approval & Application Process
Available After-Hours & Weekends
Communication & Guidance Throughout the Process
Underwriting in the First Week
Individualized Reviews
Concierge-level Service to Handle the Small Details